Promotion: OxyGeneo Lift
Fine lines, wrinkles, collagen enhancement, skin oxygenation, deep exfoliation, hyperpigmentation, dry skin, acne and oily skin
OxyGeneo Lift
Visible changes after your first treatment! The Ultra OxyGeneo Facial plus the TriPollar Lift and a FREE TriPollar neck skin tightening!
Skin renewal and rejuvenation with two amazing treatments to enhance and rejuvenate your skin. Perfect for all ages to support, maintain and enhance your skin without any downtime! This non-invasive combination treatments require delivers results immediately!
Why have filler when you can have your body naturally tighten your face and build collagen with this combination of two Health Canada licensed treatments!
Tripollar Skin Tightening provides clients with effective, painless, non-invasive skin tightening for the face and neck. Say goodbye to fine lines and wrinkles with this amazing maintenance combination!
Enjoy TriPollar® treatments and the Ultra OxyGeneo facial and give your skin a healthy, fresh, tight, radiant and rejuvenated appearance.
The treatment includes:
An Ultra OxyGeneo Facial + Skin Tightning of the face and jawline + a FREE skin tightening of the neck area.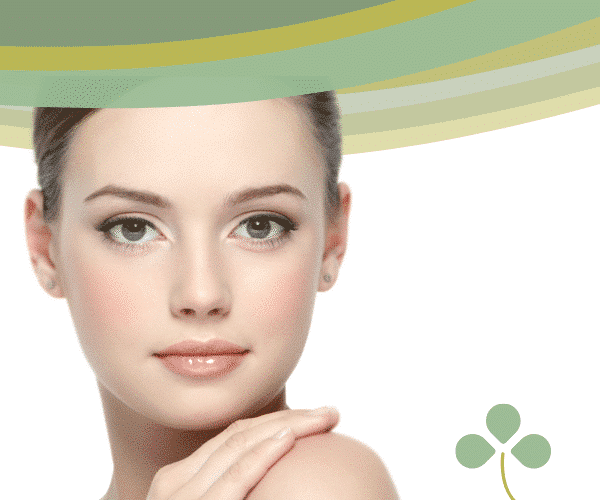 Get a FREE TriPollar neck skin tightening when you buy an OxyGeneo Lift Treatment – $350
Add: Décolleté skin tightening – $150
Add: Decollete Oxygeneo Facial – $135
Buy multiple treatments to lock in this amazing price!
Contact us to book a Free Consultation or an Appointment!
Check out our other Specials!