" When A Flower Doesn't Bloom You Fix The Environment In Which It Blooms, Not The Flower"
Alexander Den Heijer
Ottawa Skin Tightening Treatment at Nakota MediSpa
The TriPollar® skin tightening provides an effective, painless, non-invasive skin tightening for the face and neck. Benefit and results include face lifting, smoothing the jaw line, sagging skin, treating wrinkles and fine lines, and smoothing the skin on the neck. TriPollar® treatments give the skin a fresh, tight, rejuvenated appearance.
Application of the TriPollar® Preparation Gel prepares the skin for the transfer of TriPollar® radio frequency energy and is used for maximum effectiveness and best results. The energy heats the skin's fibroblast which causes the collagen fibers to contract inducing immediate skin tightening. In addition, Ottawa skin tightening treatment helps to melt the fat in the treated area and also enables sculpting of jawline and cheekbones.. TriPollar® RF energy stimulates natural collagen regeneration resulting in substantial improvement in the appearance of wrinkles and fine lines.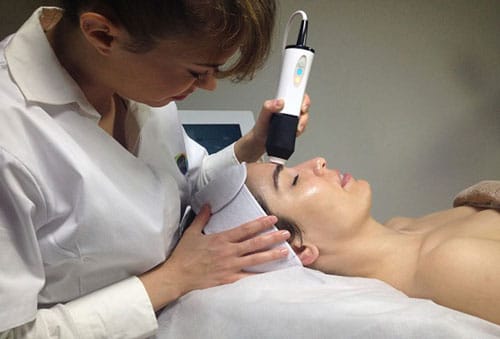 Tripollar® Lift – Full Face
Non-invasive Collagen Rejuvenating Treatment $225
The TriPollar® skin tightening provides an effective, painless, non-invasive skin tightening for the face, neck and décolleté. Skip the Botox and take advantage of TriPollar® RF energy to help iron out fine lines and wrinkles and re-sculpt your jawline and cheekbones.
Natural collagen regeneration.
Reduction of fine lines and wrinkles.
Lifts and smoothens sagging skin.
Creates a fresh, tight, rejuvenatedappearance.
TriPollar Ultra Lift- Face and Neck
Non-invasive Anti-Aging Treatment- $275
Our necks and décolleté are generally the forgotten areas when having skin tightening done. Our faces rest on our neck and generally the skin in this area is very delicate and can easily show lines and wrinkles. It is important to ensure that the neck and décolleté look the same as the face. Having TriPollar skin tightening in this area ensures that collagen production and skin elasticity is maintained and improved.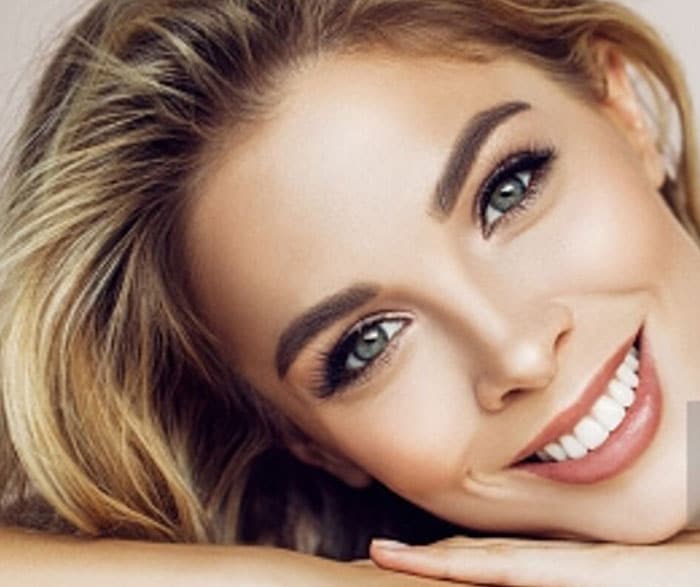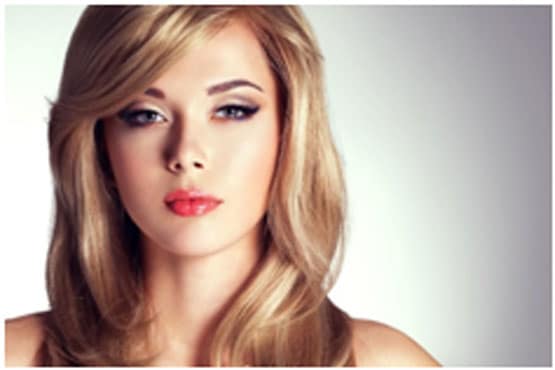 OxyGeneo Lift
Ultra OxyGeneo Facial + Face and Jawline Skin Tightening $365
The combo of TriPollar Skin tightening and the OxyGeneo facial is an excellent facial option that optimizing the benefits of collagen renewal, sculpting, deep exfoliation, oxygenation and infusion. Having these treatments together gives an additional boost for cell rejuvenation and metabolism when these treatments follow each other. Get beautiful radiant skin from within with this combo treatment.
TriPollar Eye Under Treatment or Eyebrow Lift
$100
TriPollar technology enables treatment of fine lines and wrinkles in very delicate areas of the eyes without causing damage or pain.Controlled energy is delivered via five electrodes, and is limited to the treatment area. This focused delivery results in immediate visible results. For improved results it is recommended to undergo a course of treatments.