" When A Flower Doesn't Bloom You Fix The Environment In Which It Blooms, Not The Flower"
Alexander Den Heijer
Ottawa OxyGeneo Treatment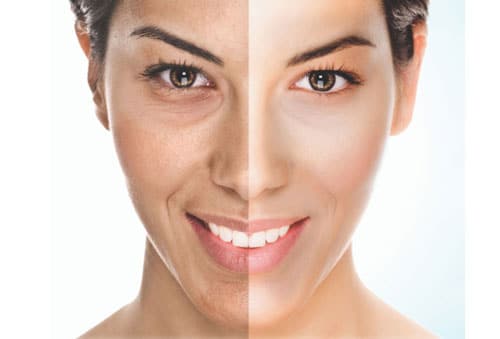 Younger looking skin after your first treatment with the Oxygeneo Facial patented breakthrough technology. This vegan, gluten, and cruelty-free superfacial is also vacuum and suction-free with zero downtime post treatment. Ottawa's #1
facial provides deep exfoliation, oxygenation from within and natural infusion all in one treatment.
Combats acne, dark spots, melasma &uneven skin tones.
Hydrates, plumps & increases collagen production of your skin.
Revitalizes dry, dull skin with arenewed youthful glow.
Reduces the appearance of fine lines& wrinkles.
OxyGeneo 3-in- 1 Facial target dull skin, blotchy skin, rough skin, pigmentation, brown spots, acne, melasma, enlarged pores, fine lines and wrinkles. The facial provides deep exfoliation, oxygenation from within and natural infusion of the active ingredients used for the treatment.
OXYGENEO™ 3 in 1Super Facial is inspired by the renowned healing powers of natural hot springs. Hot springs are known for their high concentration of carbon dioxide that helps stimulate oxygenation of the skin causing us to get a glow and a healthy feeling. By simulating the same phenomenon, OxyGeneo triggers a body response that sends oxygen to the treated area. At the same time the facial exfoliates the skin and creates an optimal environment for infusion of essential nutrients both during and after treatment. The OxyGeneo effect saves time by performing all 3 treatments simultaneously. It encompasses all the benefits of microdermabrasion + chemical peel + oxygenating facials in one. The OxyGeneo Facial is safe for all skin types.
Enhanced Ultrasound treatment:
By adding a 12 minute ultrasound session to the OxyGeneo protocol, you significantly improve the absorption of active ingredients into the skin due to increased cellular metabolism and blood circulation. Using the ultrasound hand piece allows you to improve moisture retention, tighten enlarged pores and relieve "puffiness" around the eyes. The process is safe for all skin types, painless and gentle and can be used on sensitive skin conditions.
Neo Massage:
A 10 minute massage using the NeoMassage head with the OxyGeneo technology to minimize redness, reduces puffiness, improves blood circulation and increases the infusion of active ingredient to the epidermis layer
Along with beautiful, smooth and radiant skin, this facial has also been successful in the treatment of acne, mild rosacea, melisma and hyperpigmentation for our clients. This facial is a must try to feel and look great!.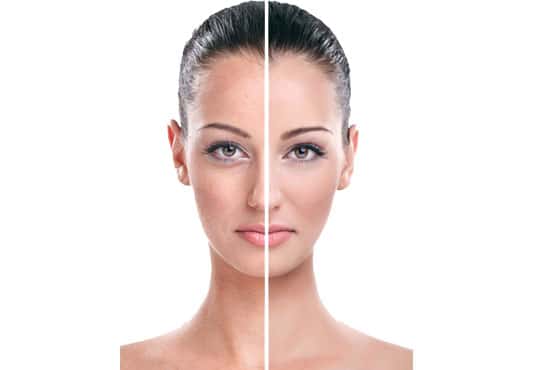 Ultra OxyGeneo
OxyGeneo 3 in 1 Super Facial + Enhanced Ultrasound + NeoMassage $185/$200
This combo treatment maximizes the OxyGeneo 3 in 1 Super Facial by integrating two additional treatments, Ultrasound Enhancement and the NeoMassage with the OxyGeneo 3 in 1 Super Facial. This combination of treatments is designed to deliver the maximum benefits of the facial. This treatment prolongs the benefits of your facial and ensure the maximum absorption of active ingredients into the deeper layers of your skin to help meet your personal goals.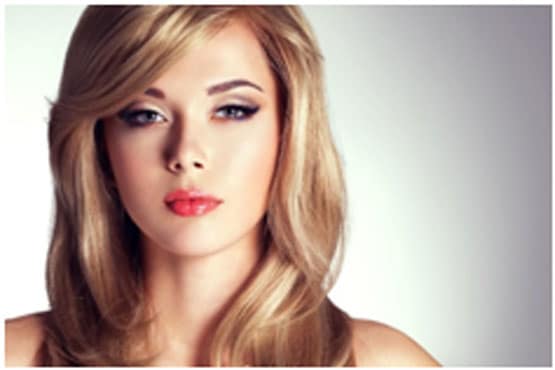 OxyGeneo Lift
Ultra OxyGeneo Facial + Face and Jawline Skin Tightening $365
The combo of Tripollar Skin tightening and the OxyGeneo facial is an excellent facial option that optimizing the benefits of collagen renewal, sculpting, deep exfoliation, oxygenation and infusion. Having these treatments together gives an additional boost for cell rejuvenation and metabolism when these treatments follow each other. Get beautiful radiant skin from within with this combo treatment.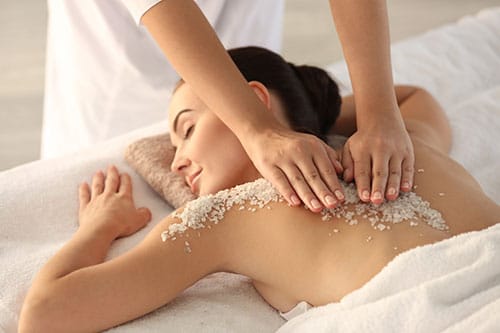 OxyGeneo 3 in 1 Super Facial Back Facial
Starting at $185 and based on treatment area.
An excellent treatment before special occasions where the lower back or shoulders are displayed to maximum advantage! The OxyGeneo back facial delivers excellent results while addressing acne, dark spots and/or hyperpigmentation, if any, in a non-invasive, pleasant manner.