" When A Flower Doesn't Bloom You Fix The Environment In Which It Blooms, Not The Flower"
Alexander Den Heijer
Ottawa Mesotherapy is a fully comprehensive therapeutic treatment for skin revitalization. It promotes cell vitality and improves the skin's regenerative ability and actively stimulates skin rejuvenation. We are proud to use the Health Canada licensed eDermastamp technology and approved medical grade products for your safety and effective results.
Mesotherapy is a treatment which introduces vitamins, minerals and other components naturally found in the skin into the middle layer of the skin. The target of this treatment is to improve the skin's health.
Mesotherapy stimulates collagen and elastin production, increases skin volume while revitalizing and rejuvenating skin and adding a glow.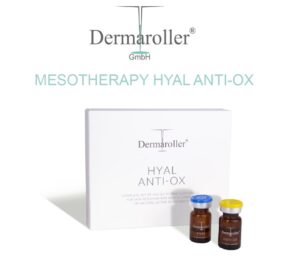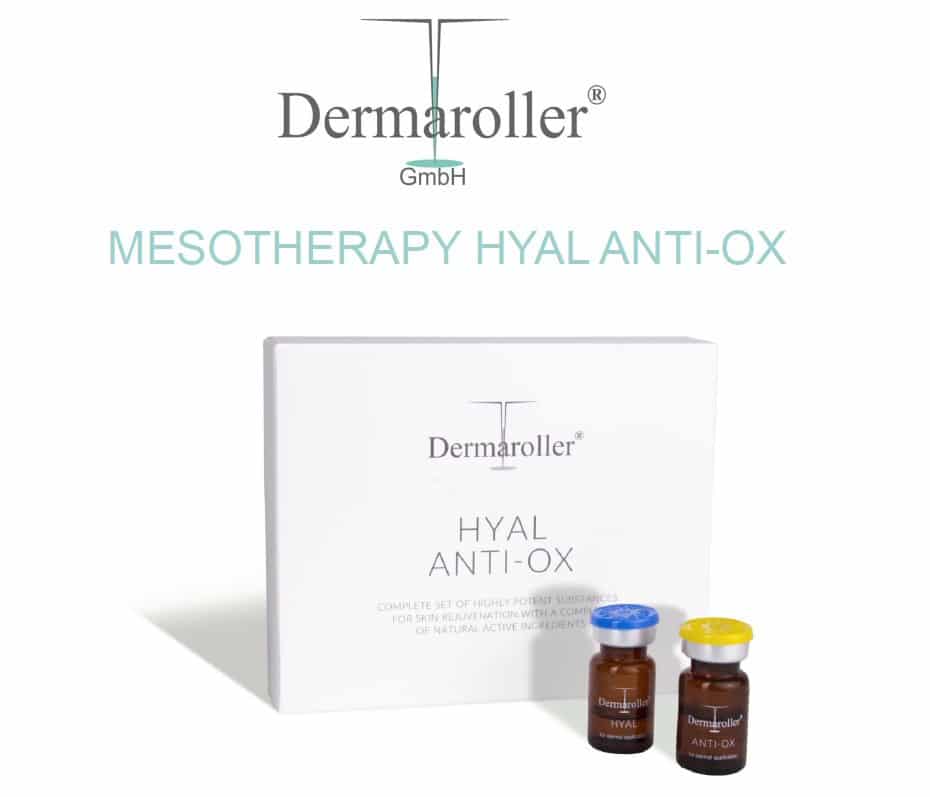 A typical treatment lasts about 45 minutes and an additional 30 minutes if an aesthetic cream applied to ensure a pleasant experience! It is optimal to plan about 1.5 hours per treatment.
Provide vitamins and supplements where they are needed in your skin
Brightens dull skin from within
Minimize age spots, acne and acne scars
Reduces Fine lines and wrinkles
Tightens and tones your skin
Focused hydration
Mesotherapy Treatment Protocol
It is recommended that 3 mesotherapy sessions be done 4 weeks apart for optimal results. Additional time may be added between treatments and could vary by client. It is a great treatment in advance of a special event.
During the first 48 hours, refrain from exercise, saunas, hot tubs, and sun-beds
Avoid strong sunlight and do not use sun screen (after 48 hours, use sun screen every day)
Avoid touching treated skin unnecessarily. Always wash hands or use gloves before touching treated skin
During the first 24 hours post treatment, it is recommended to use only Dermaroller® Hyaluronic Acid (ampules/dispenser).
What is the Difference between Micro-Needling and Mesotherapy?
During the first 48 hours, refrain from exercise, saunas, hot tubs, and sun-beds Micro-needling or Collagen Induction Therapy, as it is commonly known, is the creation on micro-punctures and pinpoint bleeding under your skin to promote the skins healing process, to restart the skin. Ottawa Mesotherapy is delivery of vitamins and supplements to penetrate deep into the skin to reach the areas that creams cannot by creating micro-channels between the skin layers.