Promotion: Micro-Needling/Collagen Induction Therapy
Rebuild, rejuvenate and revive your skin naturallyScars, fine lines, wrinkles, pigmentation, collagen enhancement, skin volume, healthy glowing skin!
Micro-Needling/Collagen Induction Therapy
A must treatment to rebuild your skin so that it can look younger naturally for a long time! Excellent for all ages!
Improve your skin's health for many years to come!
No Botox! No Fillers!
Micro-needling helps our skin recover, rejuvenate and renew!It literally restarts your skin and let's it heal back to its new normal state after 3 treatments – younger, smoother looking skin.
Micro-needling is a mildly invasive skin rejuvenation treatment (some down time required) that helps with:
Reducing fine lines and wrinkles
Breaking down Scars & stretch marks
Tightening and toning your skin
Correcting pigmentation
Improving blood supply
Rebuild your skin's foundation
Proud to the Dermaroller eDermastamp Micro-needling system that is Health Canada approved and licensed for your safety and optimal results!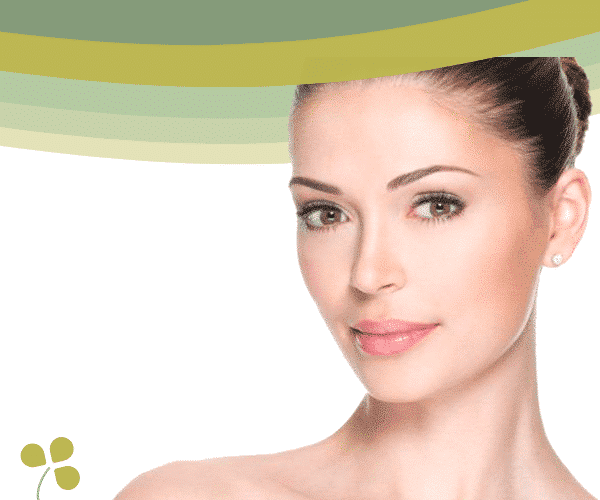 Special: 3 Treatments for $900!
Add…
Neck treatment – $75
Decollete – $175
Ready Medical Anti-Aging Serum – $125
Ready Medical Acne Serum – $125
Contact us to book a Free Consultation or an Appointment!
Check out our other Specials!