Promotion: Hair Regrowth and Rejuvenation
Our licensed treatment for Male Pattern Baldness, Female Pattern Baldness, Alopecia, Thinning Hair and/or Falling Hair, Dandruff, Itchy Scalp
Hair Growth and Rejuvenation
No Surgery! No Shaving Off Your Hair! No Expensive Travel! No Downtime!
Address your hair loss concerns right in your city with our Hair growth treatment! Rejuvenate your scalp with supplements and vitamins to naturally regrow your own hair!
Achieve results with 8 weekly treatments by stimulating hair growth with mesotherapy.
Our hair growth treatment promotes an increase in blood circulation, nutrition and oxygen to the hair follicles while repairing the healthy function of the skin on the scalp. Used simultaneously with the home care package, provided as part of the treatment, ensures that maximum benefits are achieved.
This amazing Health Canada Licensed treatment includes everything you need to achieve amazing results:
 8 in-clinic weekly treatments
 45 minutes to 1 hour per treatment
 Home Care Hair Lotion
 Dermaroller and Cleanse
The results are a healthy scalp,  hair rejuvenation and growth, and the reversal of the effects of male and female pattern baldness, alopecia, thinning hair and falling hair and so much more!
Special Offer: $500 Off
$2,300 for 8 in-clinic treatments and home care kit.
(Payment options available)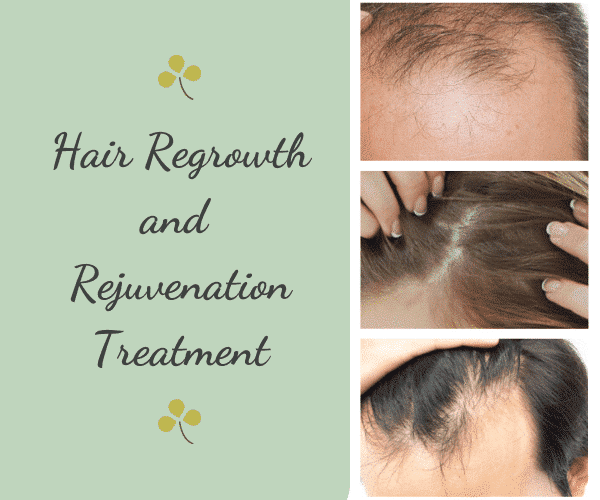 Contact us to book a Free Consultation or an Appointment!
Check out our other Specials!